SIGMA's take on an entirely new system camera.
30/10/2017 | Sigma Global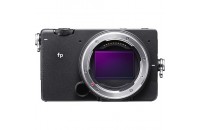 The world's smallest and lightest "pocketable full-frame"
camera is here.
The environment that surrounds shooting and art creation is undergoing radical changes. In this day and age when one user may have both a high-performance interchangeable lens camera and a smartphone camera, using them flexibly according to specific purposes and settings, SIGMA stopped and questioned the inherent value of a digital camera.
As a result, SIGMA set itself to develop a user-oriented digital camera that reflected the idea of "how a camera can be" in a more flexible and true-to-life manner, without conforming to manufacturers' ideas of camera-centric categories and hierarchy.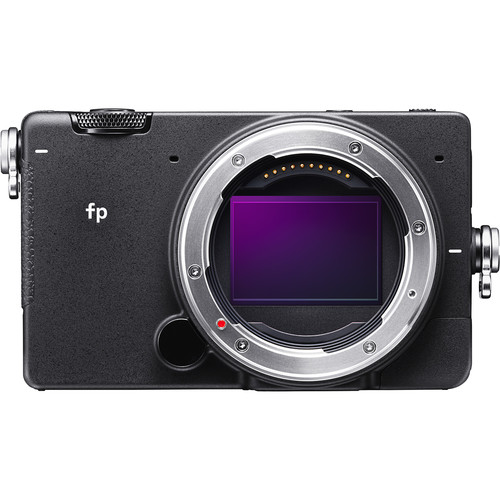 7 shooting style suggestions with the SIGMA fp
Minimal at its basic, with maximum combination possibilities.
The concept of "having the camera to suit human needs"
has opened up various shooting style choices.
Here we introduce 7 shooting styles with the SIGMA fp.
"Pushing limits and boundaries for any image you want"
The act of "image shooting," reconstructed to give the SIGMA fp its signature features.