Blog
30/10/2017 | Sigma Global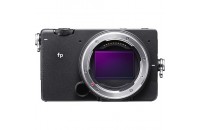 SIGMA's take on an entirely new system camera.
The world's smallest and lightest "pocketable full-frame"
camera is here.
Read more ...
30/10/2017 | Shetala Cameras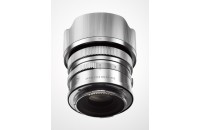 Lens is a piece of your camera gear. But it's also something you spend your time with when taking pictures.
When you think about it that way, there are so many factors you'd care about other than the images you take with it.
Read more ...
Showing 1 to 2 of 2 (1 Pages)